Discussion Starter
·
#1
·
Did my first oil change this morning and it went pretty easy. Like all my mechanical fixes you do get some kind of injury and I had a little accident where my slotted screw drive did a little surgery to my left thumb, no biggie just a little blood in my rubber gloves.
Grom oil removed, used 17 mm socket for the oil drain nut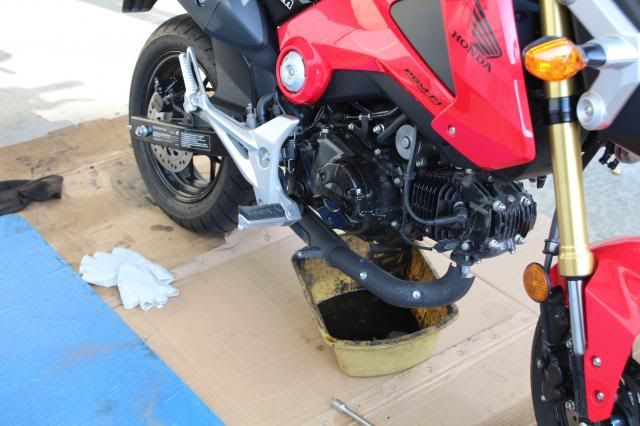 Dam I thought the red paint was coming off, it was just blood from my left hand thumb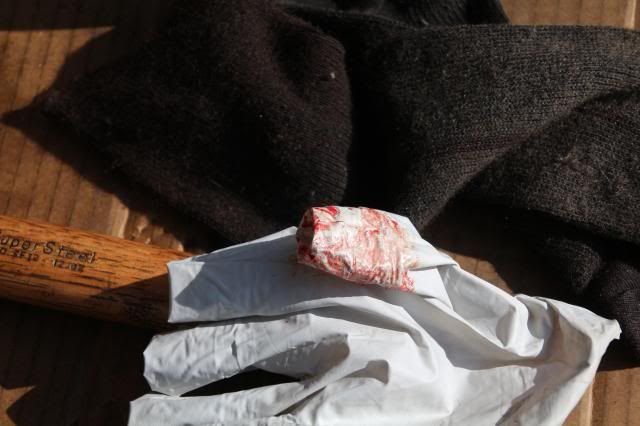 Had to remove ten 8mm bolts to remove the the side cover to get to the oil screen and oil spinner.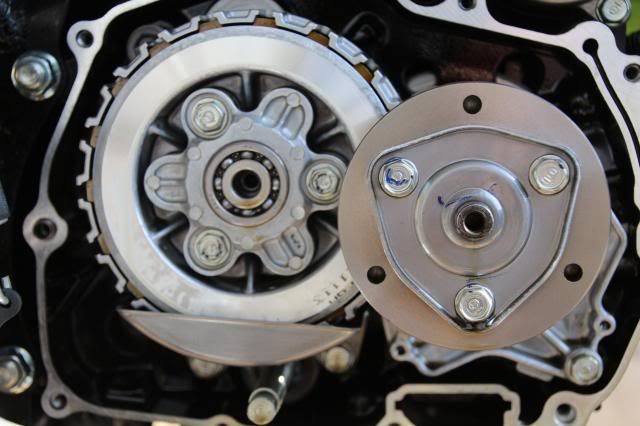 Not bad the screen looked clean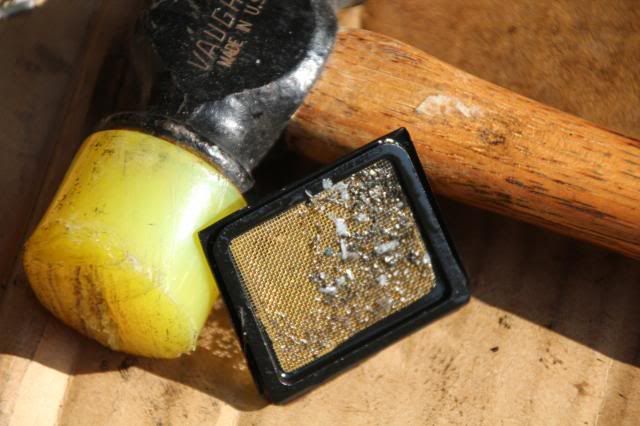 had to remove the three 10mm bolts that secured the oil spinner plate to the oil spinner.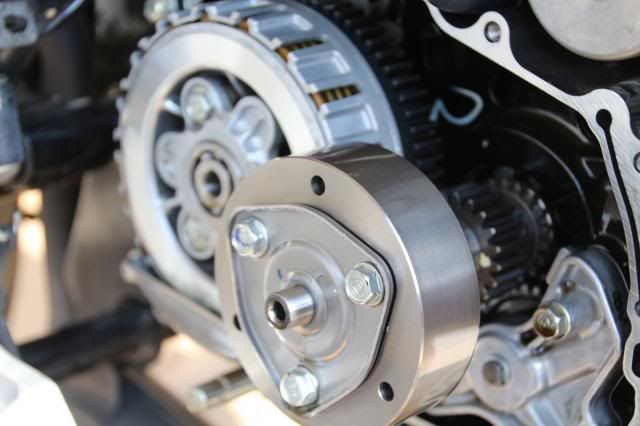 Did a test ride and rode to Cycle Gear San Jose to pick up a better chain lock system for the grom for $23-26. Not bad Stocken tool company. It beats my old home made chain and lock system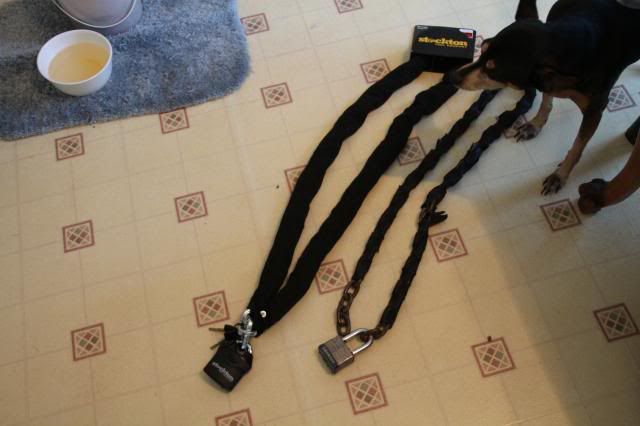 Did meet a cool dude at Cycle Gear who asked me if I knew JohnGrom and I said yes and that John is from Milpitas and the guy said there is a big Ruckus run tomorrow Sunday from San Jose to Santa Cruz and I told him I might head to Santa Cruz early and bring one of my back-pak guitar to practice my Hawaiian slack key guitar playing down at the beach or some where along the Cliff/light house area. Nice to meet a ruckus rider.
I also stopped by San Jose Harley to check out any new HD bikes or to get ideas to custom my black heritage Harley. I did see a 18" front wheel on a Heritage Harley that looked pretty cool.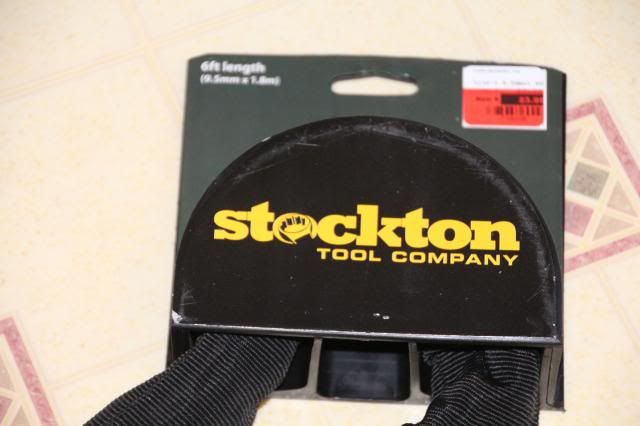 then I did my last stop in San Jose and rode to Santana Row and stopped at the Oakley store and got some M2 sun glasses for riding and spring/summer look and girl watching.
:nerd: