so I've just spent almost a whole week living in my pair of lean angles from
http://www.leananglejeans.com
. Flew down to Austin TX for the motogp race, and since I was going to have a loaner bike (f'ing awesome duc 916) and needed to bring gear, I figured the easiest way of doing that would be to just wear lean angles so that I wouldn't need to bring separate riding pants.
Just wanted to share a couple of thoughts on the jeans and tell the story of going through the body scan thing at the airport in them.
Pros:
-comfortable: the inner liner is silky smooth and very comfortable. it does not get oppressively hot or chafe.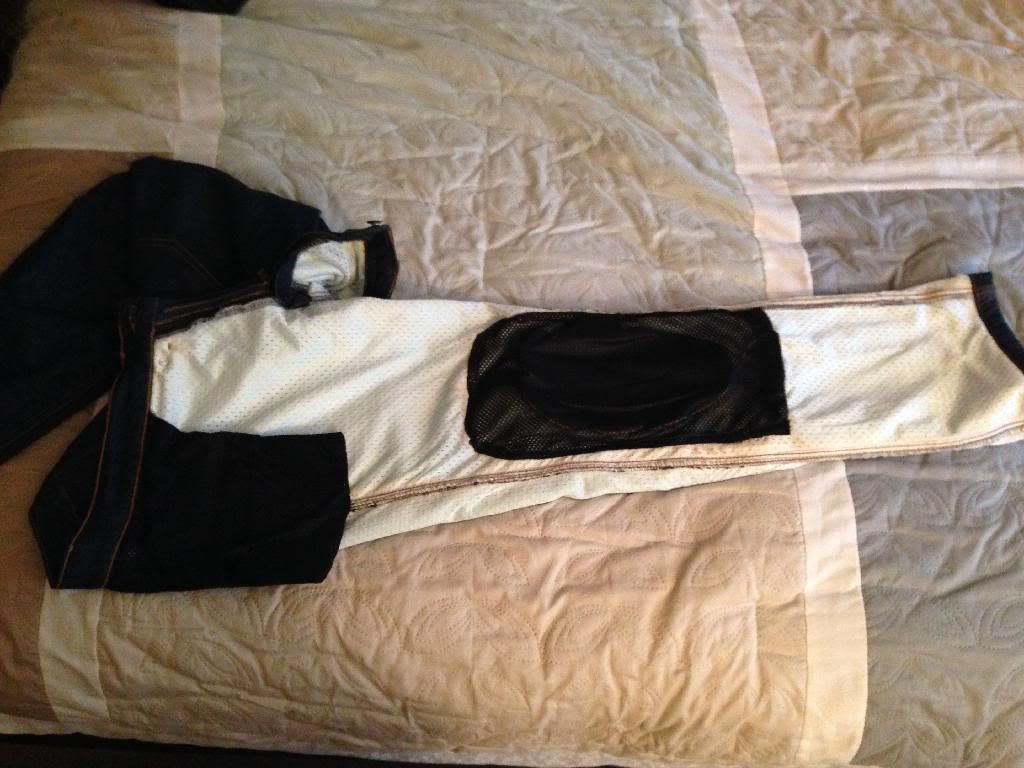 -Velcro in the knees for armor positioning: puts the knee puck exactly where you want it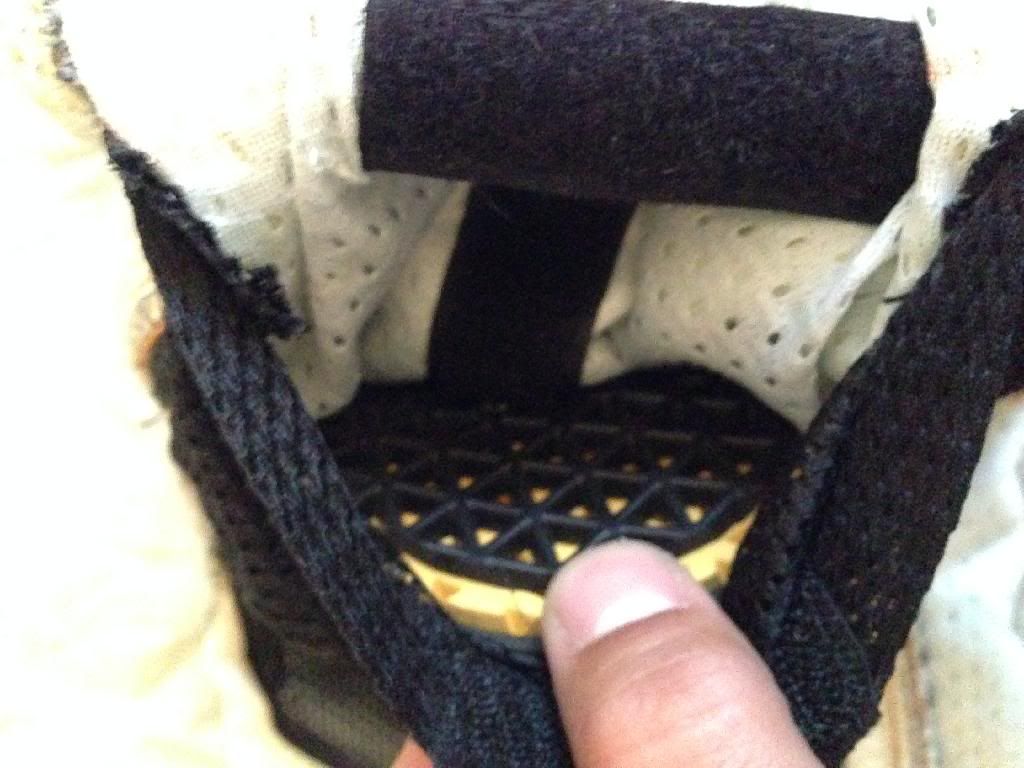 -stretchy: the small latex content in the fabric gives them the stretchy feel and they feel nice on the outside as well as the inside
-stealth fit: you can't really see the knee pucks except under certain conditions. I wear a size up generally, so that they live a little looser, so the pucks do distort the jeans a bit
-attention to detail: everything is exactly as expected on an expensive pair of jeans, no loose threads or missed stitched.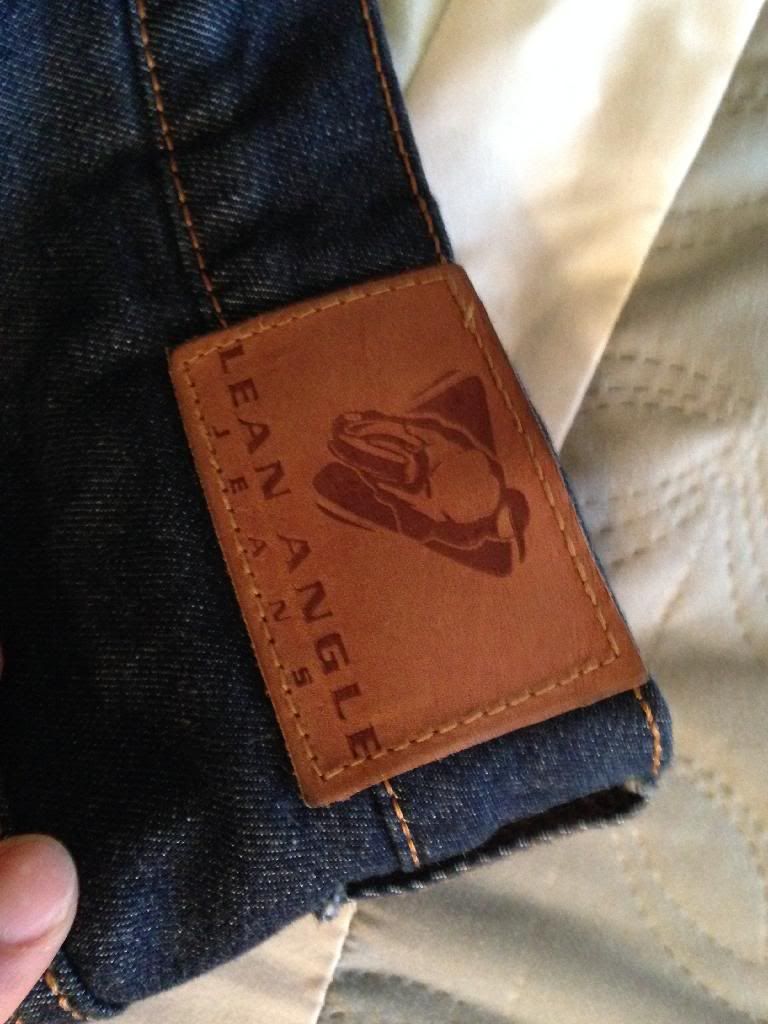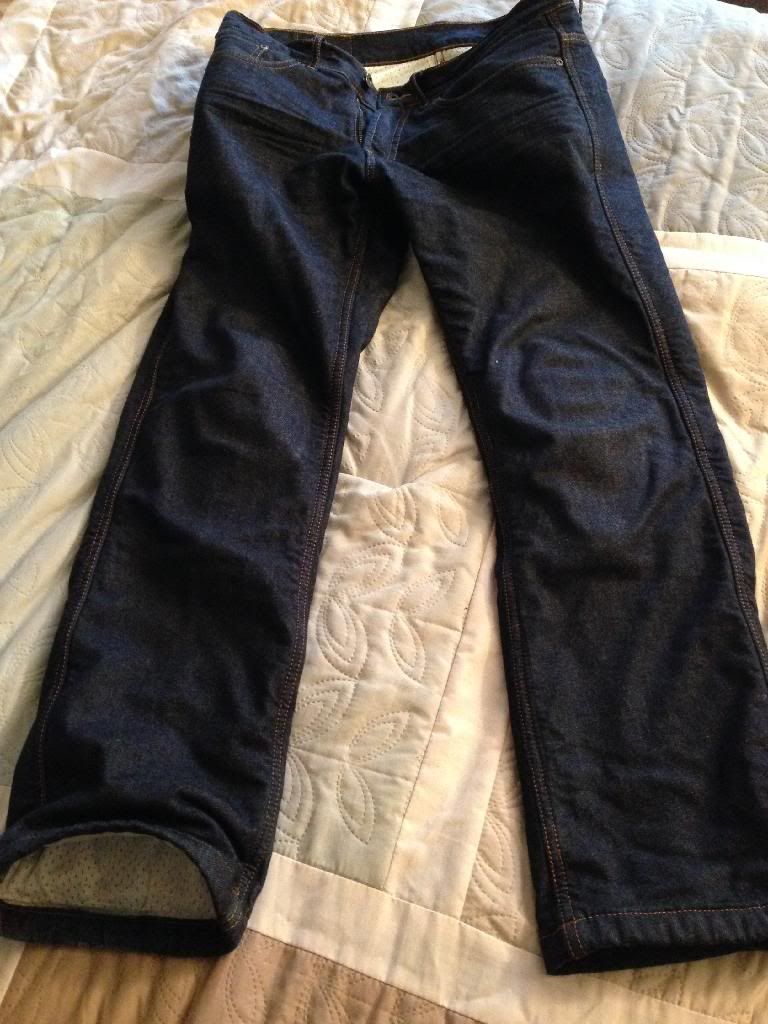 -comfortable on the bike: armor ends up sitting exactly where it should, no chafing, a bit stretchy so that you can move around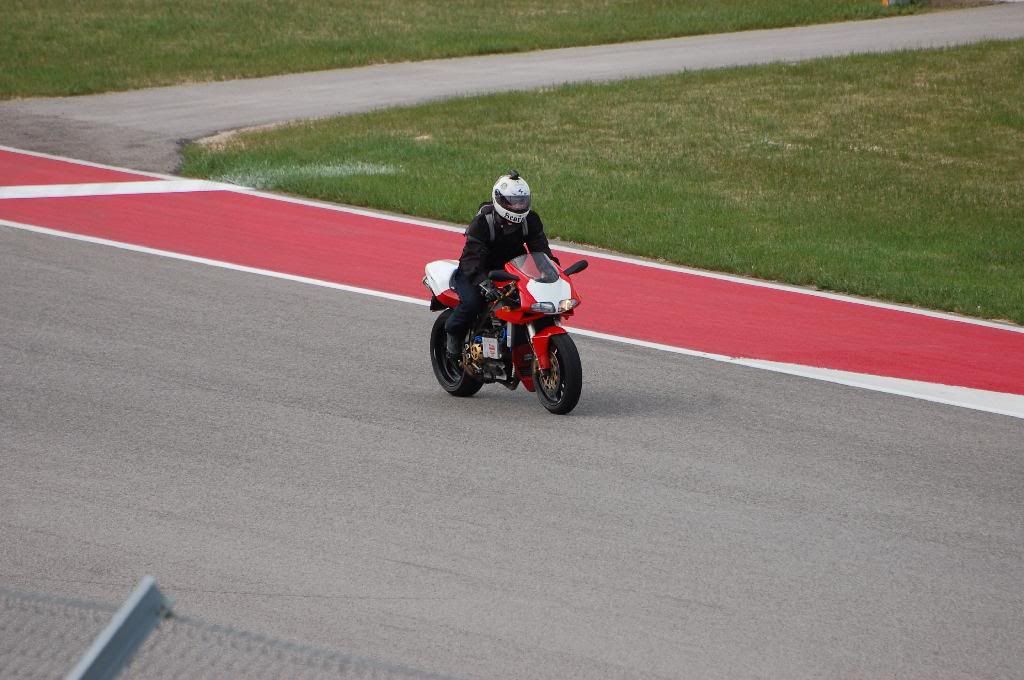 -good temperature: granted it was only 85 in Austin, but I did not feel like I was dying of heat in them, despite wearing them all day. If only my jacket had acted the same....
the only two complaints I had (and both were minor, and really only complaints because I needed SOMETHING to dislike)
-heavy: well of course they're gonna be. there's jeans, pads, Kevlar, etc. weight is somewhere around 5lbs (not so accurate scale) and you never really feel it when wearing them.
-Velcro strip poked me in the leg. by "buckling" the Velcro slightly differently, this was easily fixed.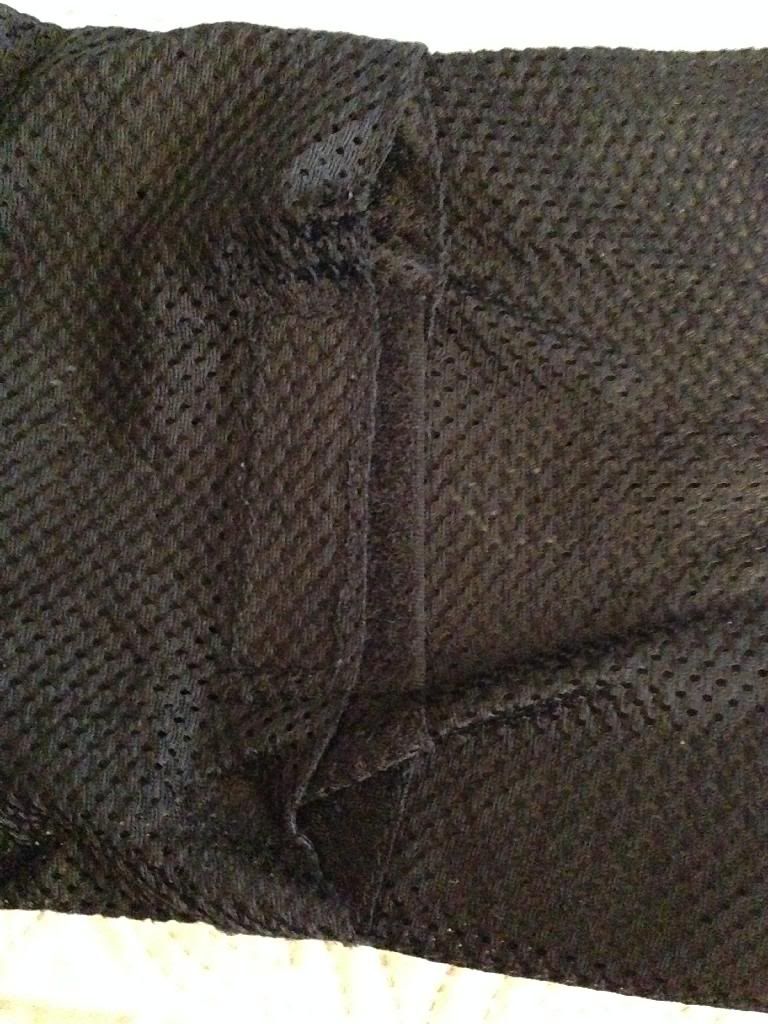 Going through the airport security though... amusing. Something "dinged" on the full body scanner. Probably the odd "mass" of pads around the hips or something. So I explained the jeans to the TSA guy (who was thoroughly impressed). then explained them to his buddy (and heard the "I ride a Harley and it broke down" bit). then explained them to some guy they called from like 4 booths over because he rides. They all were thoroughly impressed and wanted to know more
not an actual hassle at all, just a bunch of bike guys seeing a new shiny.
everyone who saw these (03tx-sv, orangeblood, other friends, random people) were thoroughly impressed and couldn't tell they were motorcycle jeans. so that part definitely works as advertised.
I'm NOT crashtesting them hopefully, but if I do, I will let everyone know how they hold up