Discussion Starter
·
#1
·

If it's time for you to start looking for a new helmet, you surely want to be sure that the one you choose would fit you perfectly. There are many reasons why the new helmet may feel a bit weird. You may feel pressure on your forehead even though you pick up the right size. The reason is in the shell shape. The helmet simply was designed for a person with a different head shape. How to determine what is your head shape? Watch this video.
Our resident product expert and technical consultant Greg is back at the shop to tell you all about the main types of motorcycle helmets, their features, pros, and cons. He will show how to measure your head's size and determine its shape so that you could choose the perfect helmet online from the first try.
[ame]https://www.youtube.com/watch?v=yao6EAhZ7h0[/ame]
Here are the helmets featured in the video:
Bell® - Pit Boss Half Shell Helmet - MOTORCYCLEiD.com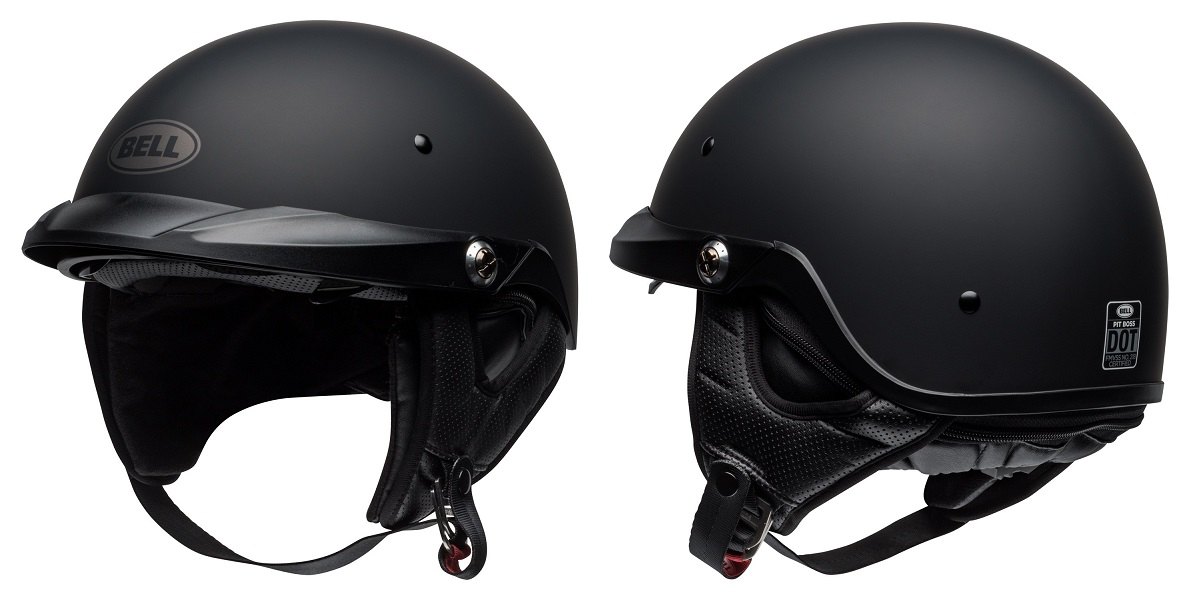 Bell® - Riot Open Face Helmet - MOTORCYCLEiD.com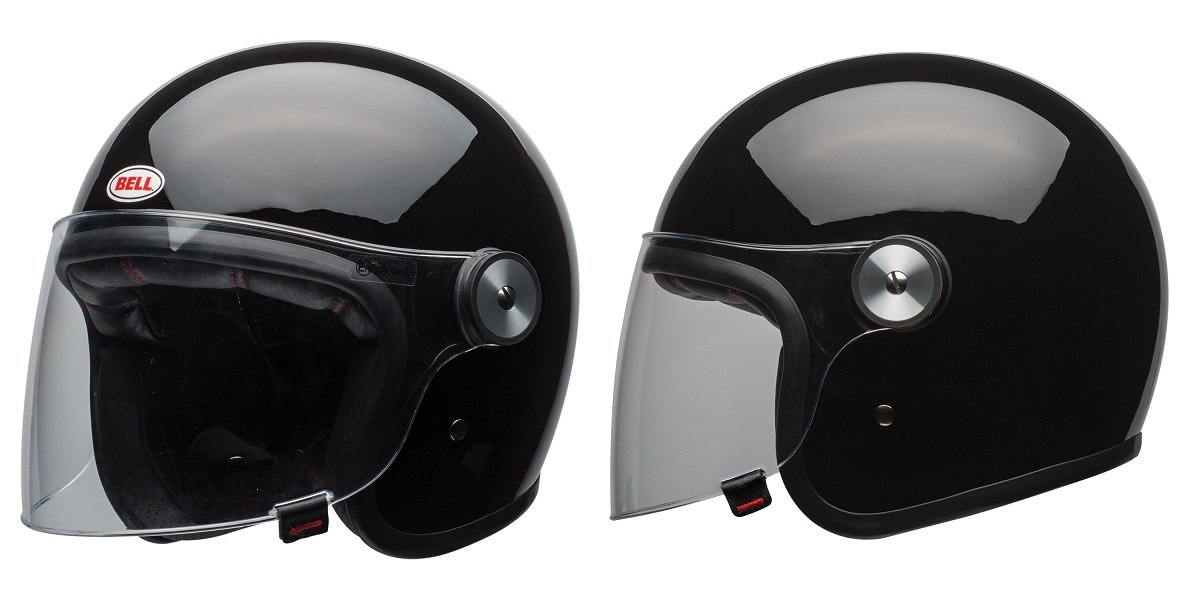 Shark Helmets® - Race-R Pro Carbon Replica Zarco GP DE France Full Face Helmet - MOTORCYCLEiD.com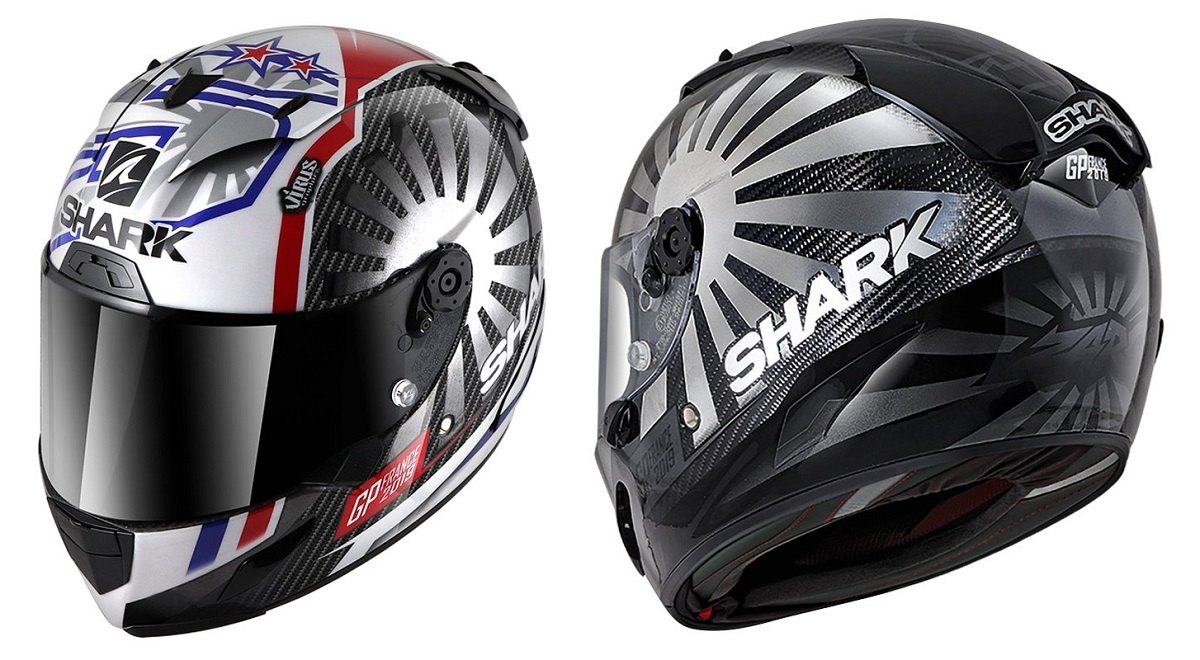 Shoei® - Neotec II Modular Helmet - MOTORCYCLEiD.com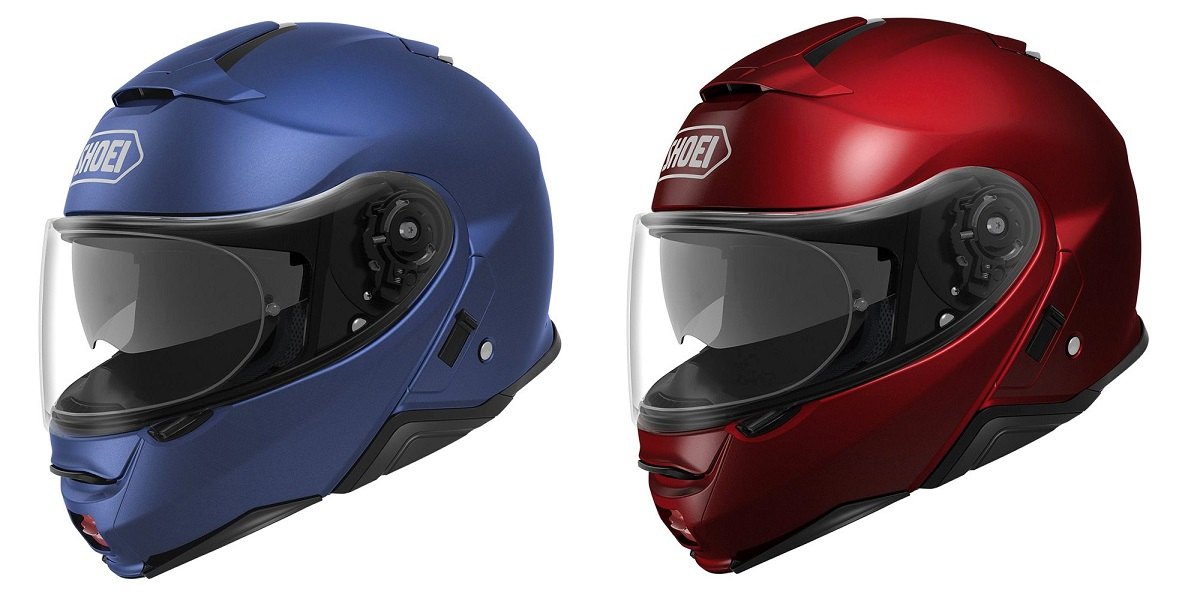 Bell® - MX-9 Adventure MIPS Marauder Dual Sport Helmet - MOTORCYCLEiD.com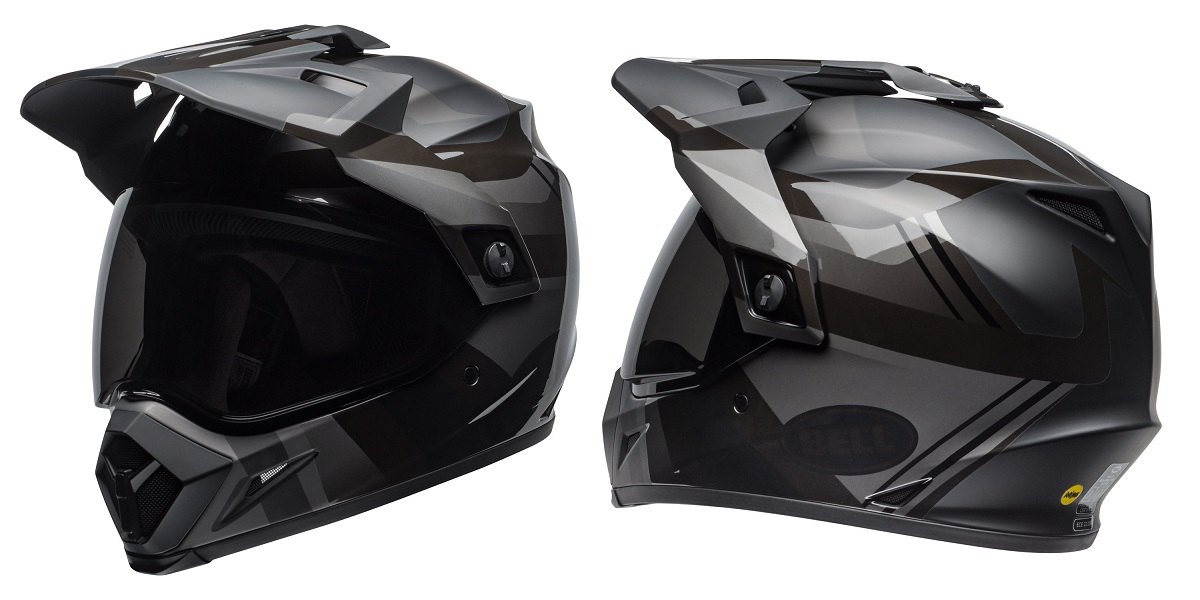 6D Helmets® - ATR-2 Stripe Off-Road Helmet - MOTORCYCLEiD.com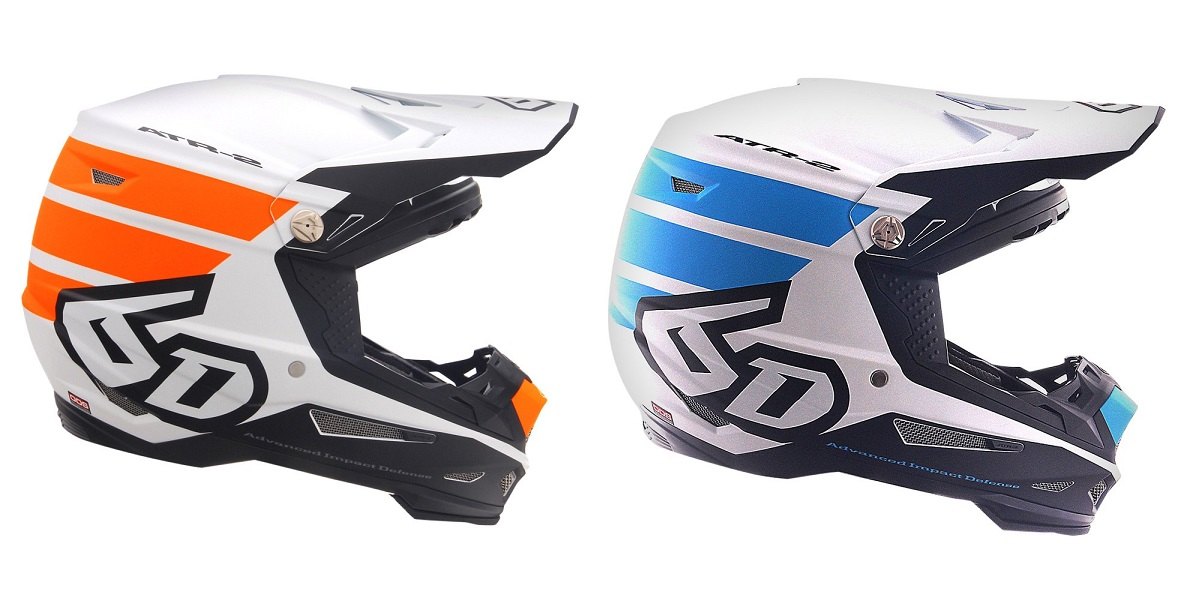 Click on the image to enter the product page for more information.
If you have any questions, feel free to contact us here or call our tech experts at 888.903.4344​