Discussion Starter
·
#1
·
.
As most of you know, there are many many exhaust available for the Grom.
But, for our Grom Project Bike, we felt Yoshimura was the way to go.
We have had a long standing relationship with Yoshimura for over 15 years.
They make great exhausts.
And for the Grom, this Yoshimura exhaust not only looks amazing, sounds amazing, but shed nearly 8lbs of weight off the bike.
It's also fit absolutely, perfect.
Super easy to install.
And after we swapped out the exhaust, and went for a test ride, the improvement was very impressive.
Much more low end grunt and more power through the entire RPM range.
We had NOT installed a Fuel Controller yet... at that point.
It was all the Exhaust.
STOCK EXHAUST_____ 12 lbs 11 oz
YOSHIMURA Exhaust__ 4 lbs 14 oz
---------------
WEIGHT SAVINGS: nearly 8 lbs
So we know many have done this video.
But, we tried to add a little more step by step details and information when we did ours.
Plus it's more enjoyable to watch our Resident Grom Girl.
Hope you enjoy.
.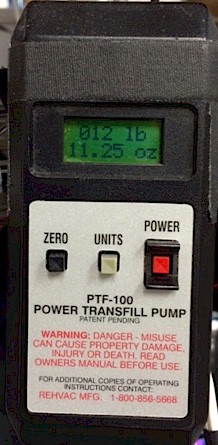 .
>> [ame="http://www.youtube.com/watch?v=j7owWuw-cLY"]Honda Grom Yoshimura RS9 Full Exhaust - Installation - YouTube[/ame] <<
.