Discussion Starter
·
#1
·
Super easy.
* Pull the seat, turn it over and locate the two nuts that hold the strap on. These nuts also hold the seat stays that cause your pain.
[/LIST]
* Pull those nuts off, then the strap, then your metal brackets/stays.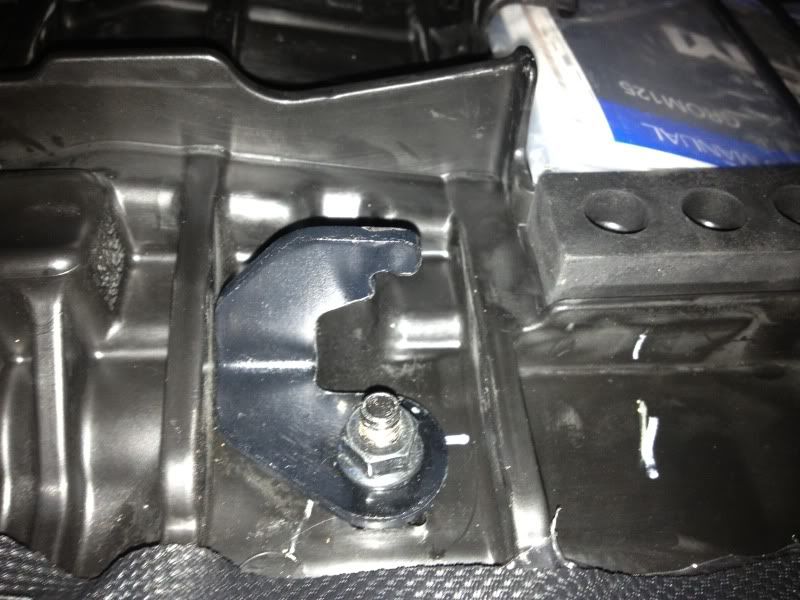 Now put on 1 or two flat washers... they can be thin gauge. It won't take much to get you where you need to be. You might even add three if you're really fighting with it. I used the washers I had left over from pulling off the extra reflectors and crap that the dealer put on.
Now put your nuts back on
You should be able to get your seat on and off a little easier now. I took a video after I added the washers, but you can't see it very well.
Good luck!