Discussion Starter
·
#1
·
Got my Finbro 183cc BBK kit in yesterday and I did take some measurements and pictures
Finbro 183cc cylinder with measurements
Top of cylinder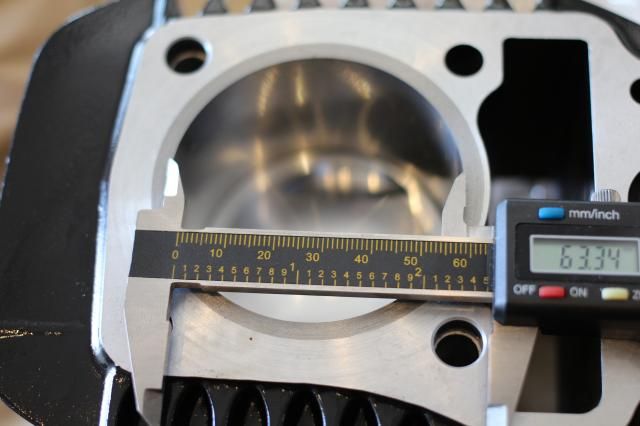 bottom of cylinder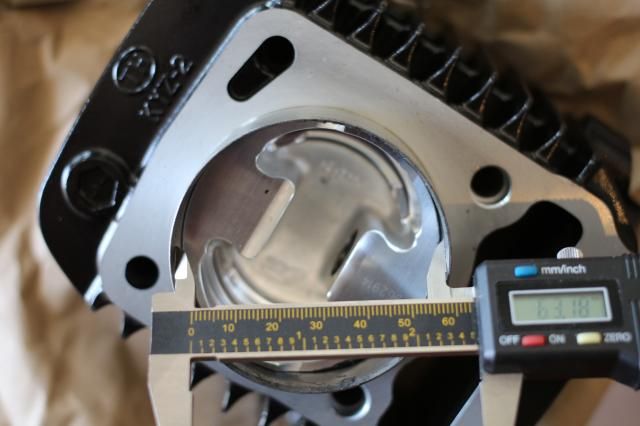 Finbro bored out plastic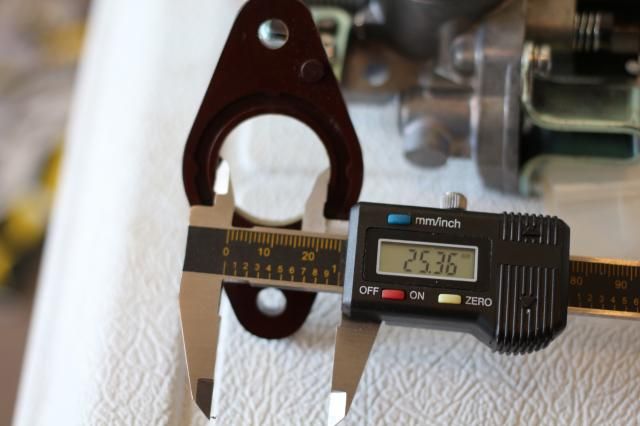 Finbro bored out inlet pipe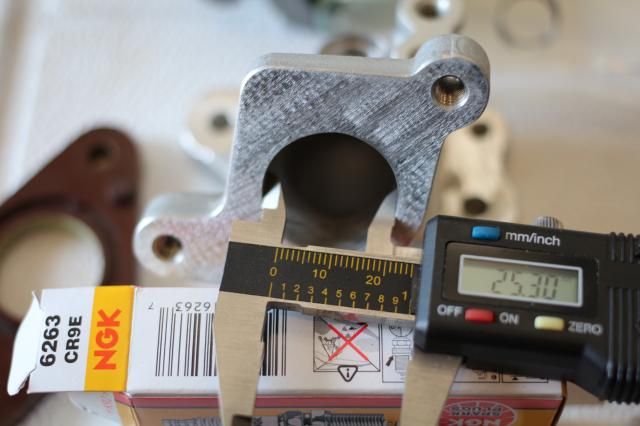 Finbro bored out/tappered throttle body
This is where the difference in kit takes place on the heads
Finbro head, valves are a lot bigger than the BrianS head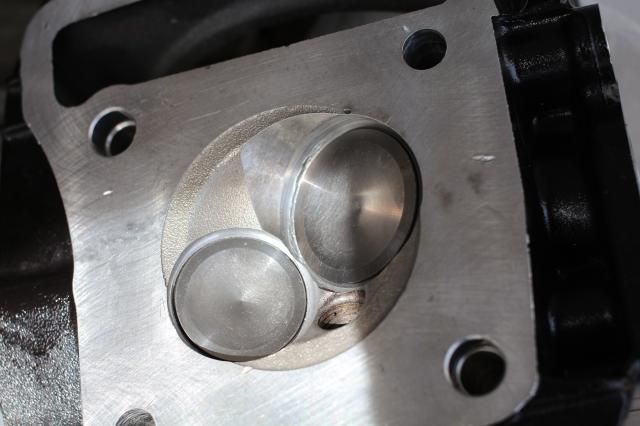 BrianS port polish head, I found that the machine work on BrianS head was a lot better in workman ship than the Finbro head, but that is my opinion and each product might be different coming off the milling machine.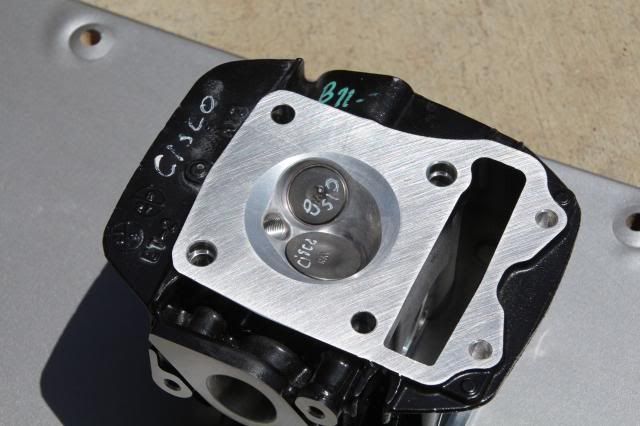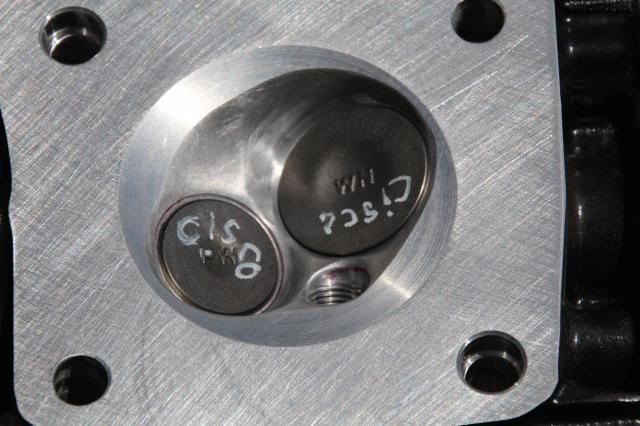 i have not installed the Finbro 183cc BBK yet but I do have over 2000 miles on the BrianS 170cc kit and it is still running strong and seems to be getting stronger as you add more miles to the engine. His kit has the PC150 F/I same as the Finbro 183 Kit and the BrainS kit I'm running the Crower cam made for Brian's motor.
In my RED grom I have the full blown BrianS 170 BBK and in my Blue grom I just have BrianS 170cc cylinder/piston with PC150 F/I and it is running ok but does not show the power like the full blown kit. Both Groms are using PCV with WB02 auto-sensor. I downloaded the map for the Blue grom only and on the Red grom I let the auto-tune do it's job and it has been working flawless.
Both the Finbro kit and the BrianS kit pistons look top notch thanks to the new JE pistons for Finbro and Wiseco piston for BrianS kit
Port and Polish on both kits look great.
So far the only difference I found between BrianS Port Polish head compared to the Finbro head is that Brian sends his head back to you with the O2 sensor hole plug with a 12mm allen bolt and the Finbro head you have to get your own bolt to plug the un-used OEM 02 sensor hole.
Anyone know where I can get those allen bolts like BrianS uses, I need two. I searched around the various motorcycle shop and Home Depot and Orchid Supply and could not find the right size and length.
The other difference between the two kit is that BrianS sends you a small spacer that goes into the cam chain tensioner hole on the bottom of the engine "second bolt next to the oil drain bolt", Brian said that the problem with the BBK/cam setup is that the cam chain has some slack and this spacer will work better with his engine as you go up in the RPM range. BrianS does sell this spacer just email him.
That is my report for now until I install the Finbro kit into the Blue grom
My dyno report for the RED grom with the full blown BrianS 170cc kit will be done by this week or next week stay tune for numbers and the testing will be done with my mod OEM exhaust system and mod airbox and I'm sure with a full blown racing exhaust system and air systems the numbers will be higher.​